Half Moon Stud Earrings in Gold and Forest Marble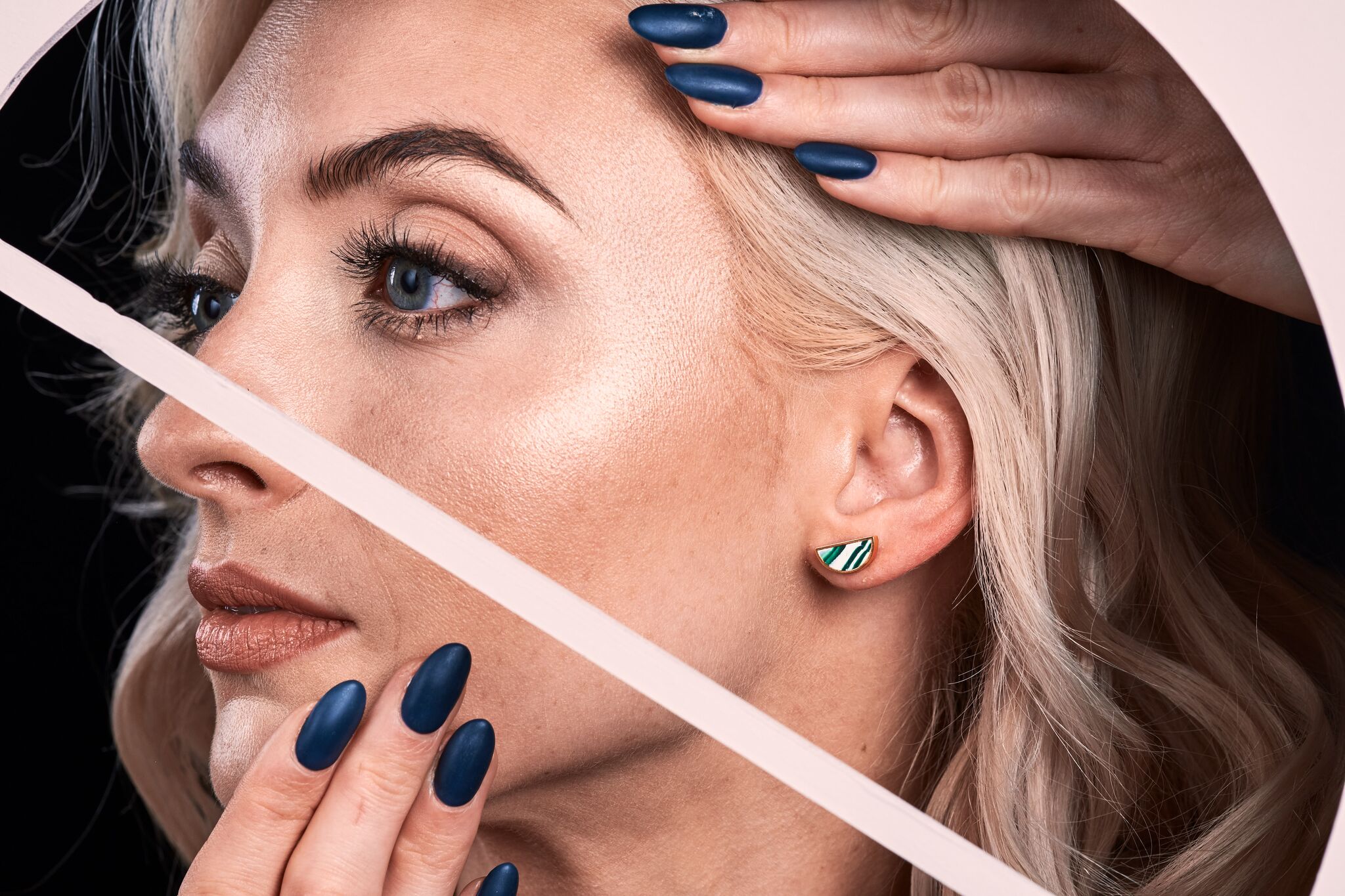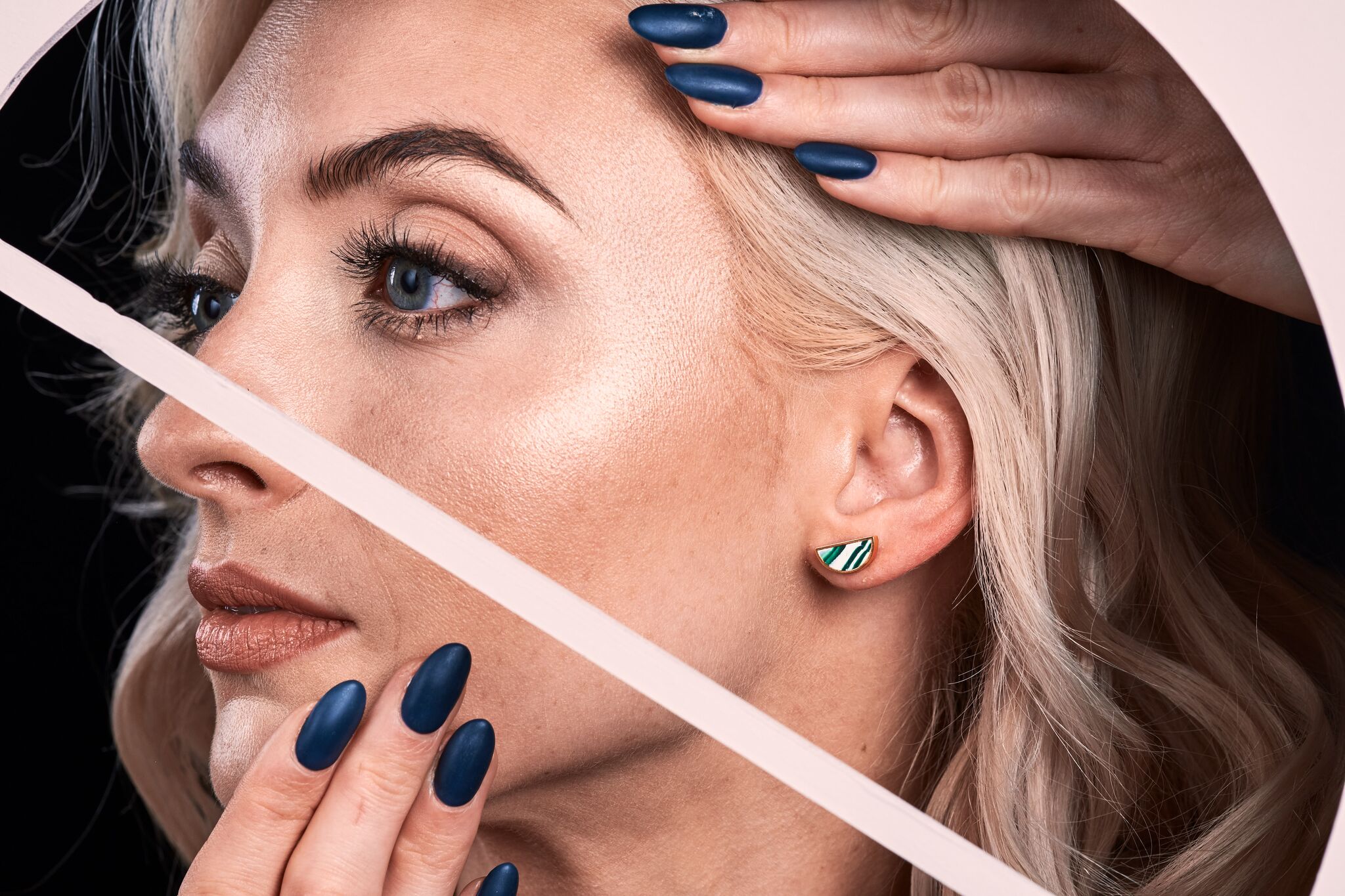 Half Moon Stud Earrings in Gold and Forest Marble
These brass half moon stud earrings are made with a forest green marble swirl clay. The half circles are minimal and modern, but bright enough to make a statement.

ABOUT THIS PAIR:
- They measure: 12mm x 6mm x 2.5mm
- Vintage cut brass
- Gold plated posts
- Forest green marble clay
- Rubber backings
- Posts are nickel and lead free

OTHER COLORS AVAILABLE:
- Forest + White Marble
- Navy + White Marble
- Black + White Marble
- Aqua Marble
- White Speckle
- Speckled Gray
- Royal Blue
- Cadmium Red
- Black

OTHER SHAPES AVAILABLE:
- Hexagon
- Triangle

Because each pair is handmade, please allow for some minor variations.

My work is proudly made in the USA.